The COLUMBUS brand's ethos is steeped in its past, in what has been transmitted, in the determination to improve every day to always deliver the best.
At COLUMBUS we believe in our family tradition as a propeller of evolution, the determining thrust which has enabled us to develop and consolidate our global reputation.
As in the past, top quality materials, know-how and exceptional craftsmanship bear witness to the brand's principles. A yacht should represent a combination of harmony, elegance and distinctive features.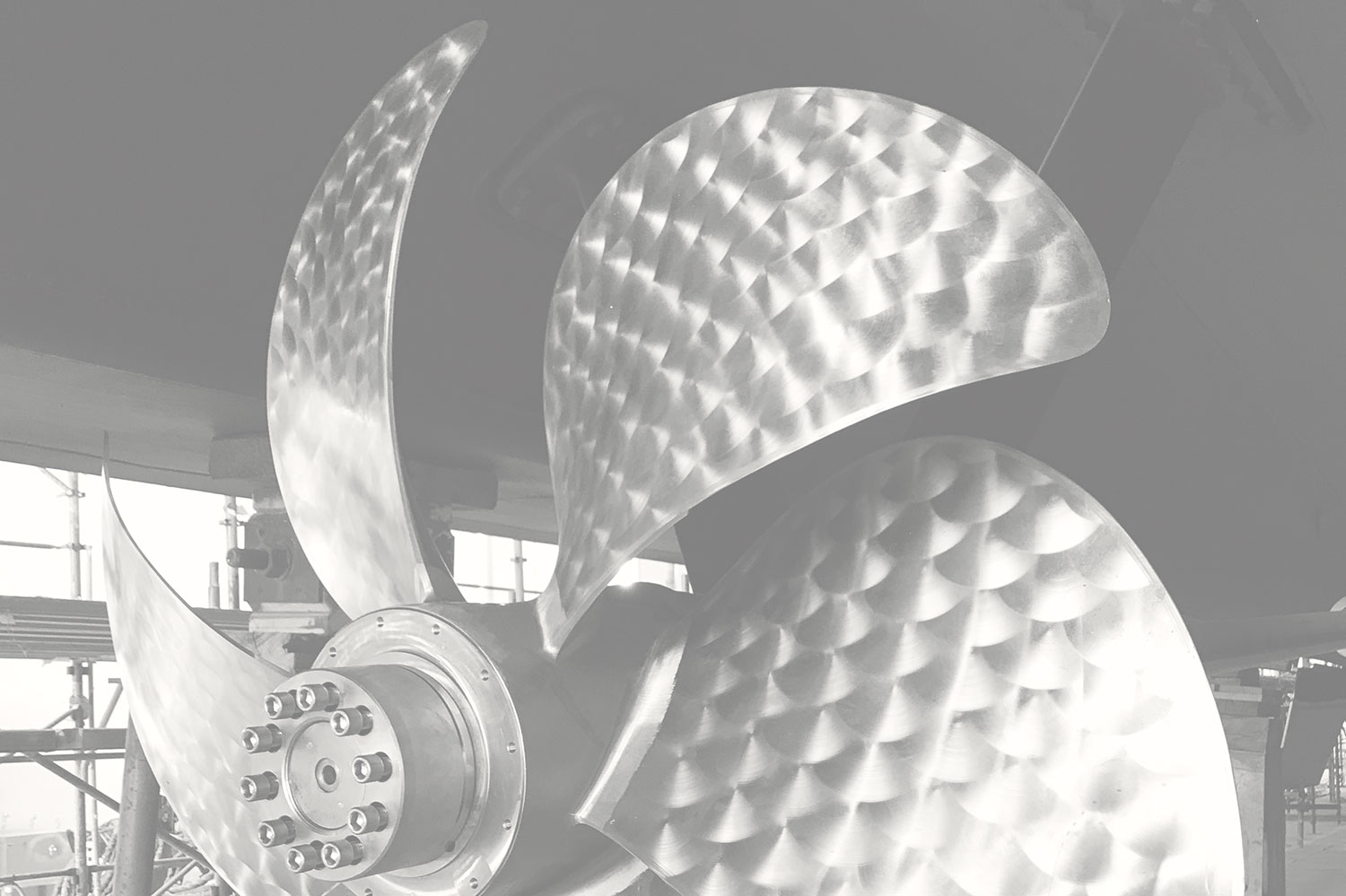 However, first-quality materials, sophisticated craftsmanship, considerable technical knowledge and care for the environment
They must blend with the customer involvement through his hyper-personalization and consistent engagement across the entire construction process...
this is our true strength, this is COLUMBUS's finest asset!